Golden Portrait Notebook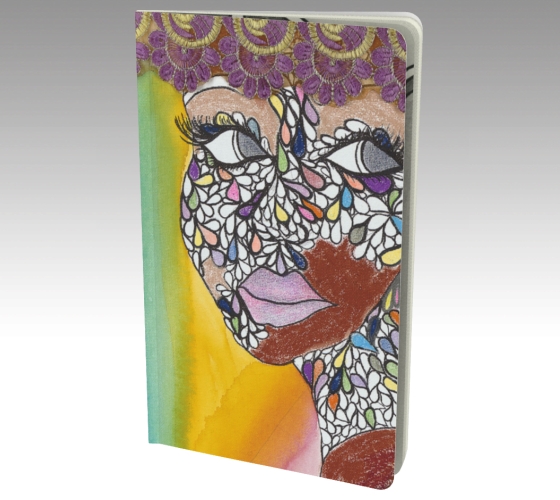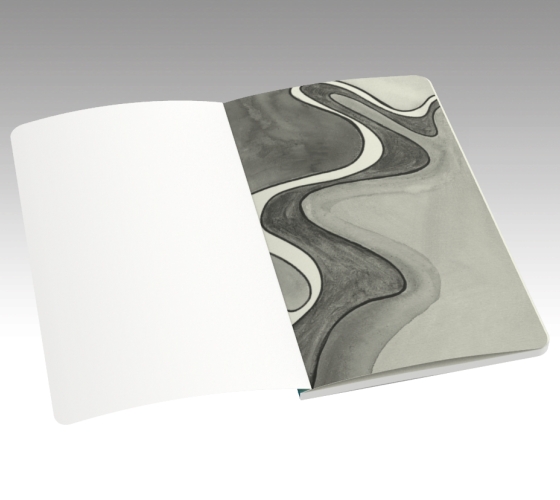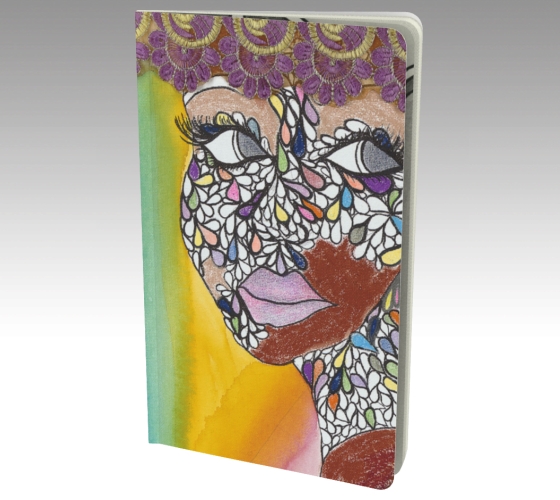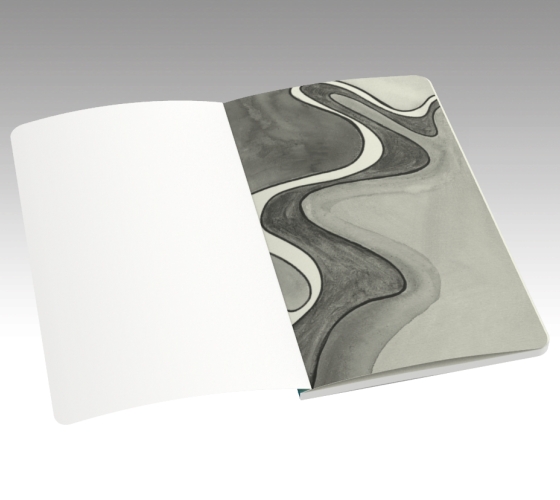 Golden Portrait Notebook
Enjoy a beautiful notebook for yourself or as a gift for a friend or loved one. The notebook has 48 pages of 48 pages of creamy white smooth finish 70lb acid free paper. Choose from Plain, Ruled, Graph, or Bullet pages inside to customize to your liking.
Enjoy writing again. Use this journal to write your dream list, goals for the year, or to journal through a season of your life.
This design is from her original painting, Golden Portrait. It is feminine, powerful, and full of amazing color and texture. Check her portfolio to learn more about this mixed media design!
"There is no greater agony than bearing an untold story inside you." ― Maya Angelou